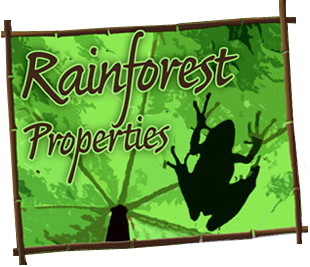 The Osa Peninsula

Twenty-five years after the first national park was created here, the Osa Peninsula remains Costa Rica's last wild frontier.

The Osa Peninsula juts into the Pacific Ocean off the Costa Rican coast, a remote paradise harboring a diversity of habitats and biological richness rarely found in such a small geographic area. Here the jungle meets the sea: lowland tropical rain forest lines pristine white-sand beaches, and mangroves front freshwater lagoons. Known as the last wild frontier in Costa Rica, the peninsula's inaccessibility spared it for many years from development.

The canopy of the rain forest - with the greatest tree species diversity in all of Central America - harbors not only the country's largest population of scarlet macaws but also 52 species of nocturnal bats feeding on some 6,000 types of insects. Large cats such as jaguar and puma share the forest floor with tapir and anteaters while howler monkeys chatter overhead. Offshore, the deep blue waters of the Pacific and Golfo Dulce host migrating humpback whales and sea turtles that nest on Osa's shores.

Search through my Real Estate Listings to find land, ocean view lots, beach front houses, farms, and commercial business property throughout the Golfo Dulce Region and the Osa Peninsula of Costa Rica.

There are many properties for sale from Chaqarita to Carate, including Rincon, Canasa, Agujas, Sandalo, Puerto Jimenez, Playa Platanares to Mato Palo. The Osa Peninsula also includes Drake Bay and Sierpe. Contact me for more information.