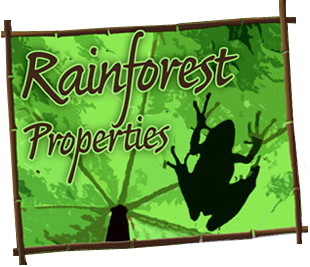 San Vito Highlands, Costa Rica

The Southern Mountain Region offers incredible views of the Talamanca Mountains to the north and Volcano Baru of Panama to the southeast. It encompasses vast rural landscape mixed with old coffee plantations and small manageable farms, a myriad collage of sustainable farmland possibilities capable of providing income.

San Vito is the capital city of the area and is located about 40 miles (65 km) northeast of Golfito. A small quaint city, it sits in a narrow valley between the Talamanca Mountain Range and Fila Costeña. This community was founded by Italian farmers in the 1800s, so it has some great Italian restaurants. Just 4 miles south of San Vito is the Las Cruces Biological Station ( one of the most important research centers of its kind) and the Wilson Botanical Gardens.

Outside of the city, fruit and coffee plantations thrive in the rich soil, fed by rivers carrying alluvial soil from the mountains. Large parcels here can be purchased for reasonable prices, some with established farms. Visit my listings to find a property that meets your needs.

One of the most rugged and unspoiled regions in Costa Rica, much of the South Central Region is sparsely populated and offers many natural wonders that include diverse flora and fauna, rolling hills, spectacular views, virgin forests and mountain peaks. If quiet and privacy appeal to you, you may find Costa Rica's South Central region to be what you are looking for.